Welcome to Ramona Performance Motorcycle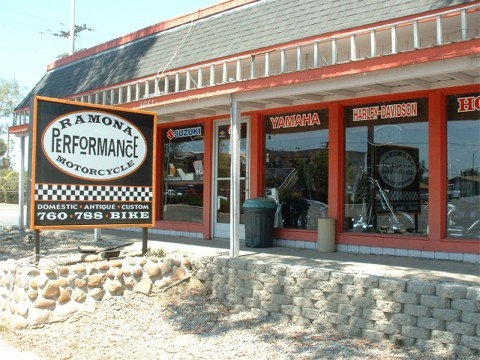 1077 Main Street Ramona, CA.

Ramona Performance Motorcycles specializes in selling and servicing all types of high performance motorcycles in Ramona, California. We provide excellent craftsmanship for Domestic, Foreign, Antique, and Custom-built motorcycles. Visit our site for more information and custom motorcycle shop location.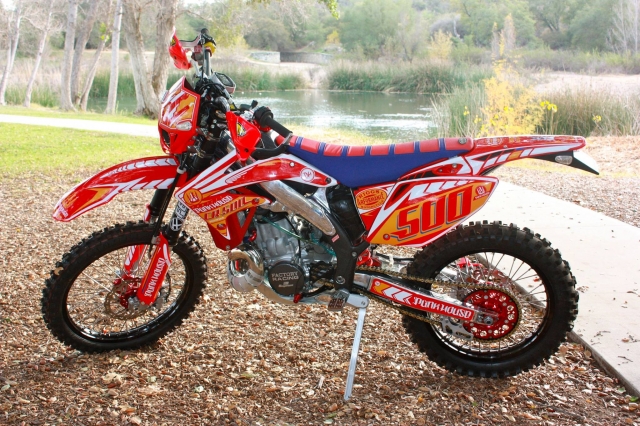 Owner and mechanic Kevin Riggs is a PHD factory trained mechanic with more than 20 years experience. We have been in business since 2005.
Follow on Facebook: