Warranty
We will warranty all our work provided the customer brings the vehicle back to Ramona Performance Motorcycle for warranty work. We will not warranty work performed by other shops. We will not warranty work done by the customer.
We also do Harley Davidson Extended Warranty work however:
Work must be approved by the Extended Warranty Company before work is performed.
All deductible must be paid by the customer at the time of completion.
Unfortunately we cannot perform factory warranty. That is subject to the dealership (i.e., Harley Davidson) where the vehicle is purchase.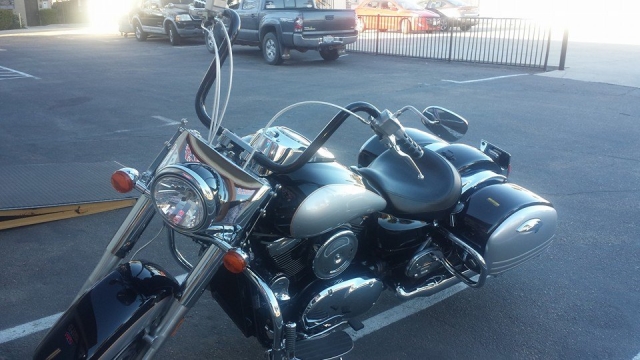 Follow on Facebook: